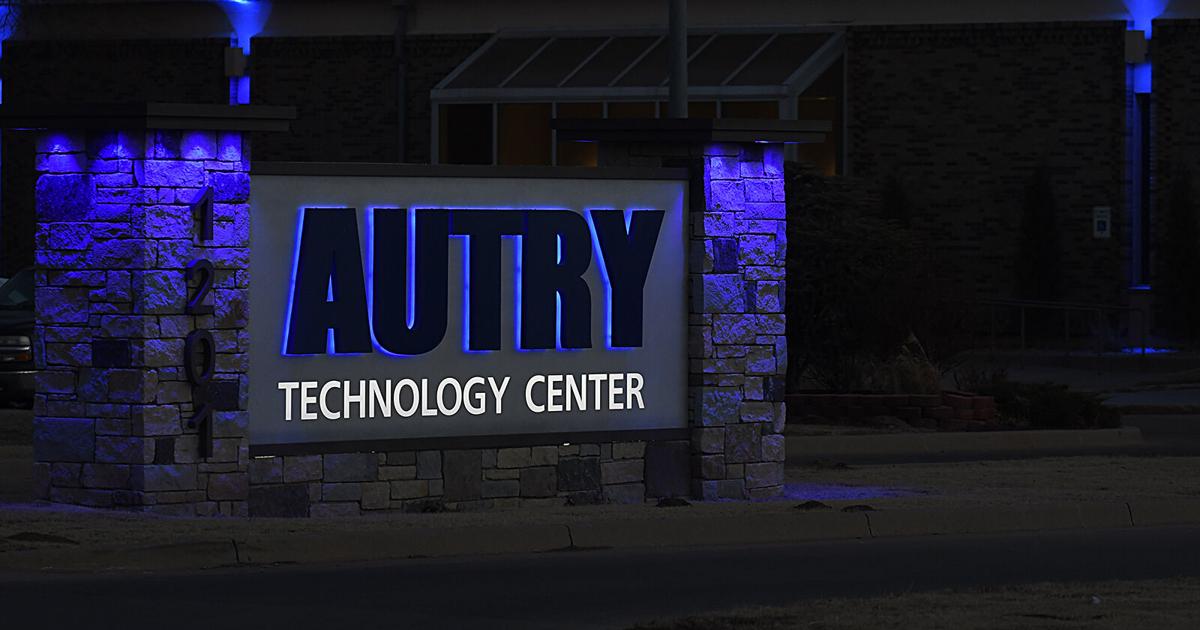 Applications now available for high school students to attend the OSSM in Autry | News
ENID, Oklahoma— The Autry Technology Center branch campus of the Oklahoma School of Science and Math is accepting applications for the 2022-23 school year.
The deadline to apply is March 31.
Middle and high school students admitted to the Autry District will be enrolled in both Calculus and Physics during the three-hour period at the OSSM Regional Center.
Admission to the OSSM Enid Regional Center is a highly competitive process initiated by a written application.
A selection committee will review all data and select the semi-finalists. The members of this committee are the instructors of the OSSM regional center and people from each sending school in the district.
Letters are sent to all applicants informing them whether or not they have been selected to participate in the interview portion of the admissions process. Those selected for an interview will appear before the committee for approximately 15 minutes. Applicants will also be subject to an academic aptitude test. Letters will be sent to all students informing them of the outcome of the selection process within two weeks of the interview date.
Since 2000, more than 327 students have attended the OSSM in Autry, and all graduates have gone on to college at 64 universities, with 84% earning college credits. Of those individuals, 24 were National Merit Finalists and 25 are Academic All-Staters.
Students in Autry Tech's OSSM program also take the Advance Placement Calculus BC exam. Nearly 50% of Autry Tech students achieve perfect scores, nearly double the Oklahoma average of 26% achieving perfect scores.
Applications are available online at autrytech.edu or at the Autry Technology Center, 1201 W. Willow in Enid. For more information, contact Janet Strate, Full-Time Programs Director, at (580) 242-2750 or [email protected], or Bailey Brown, OSSM Instructor, at [email protected]