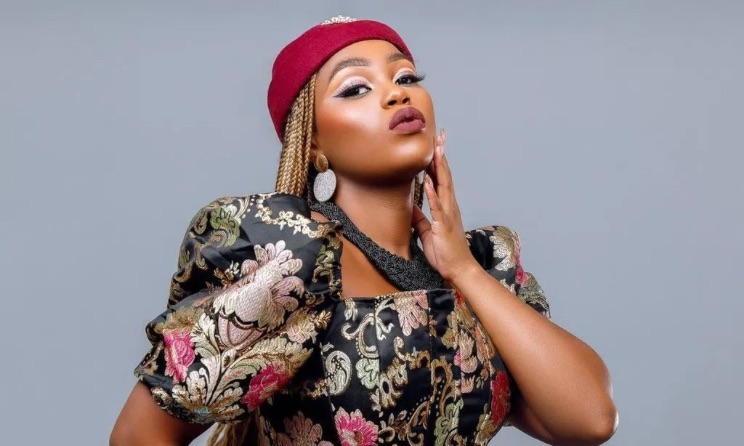 Call for applications: ResiliArt accelerator for creative women in Zim
The ResiliArt Accelerator innovatively addresses existing knowledge and capacity gaps in entrepreneurial skills and the formalization of creative enterprises expressed by thousands of actors during the debates organized within the framework of the UNESCO ResiliArt movement.
The project aims to address the persistent challenges women face in the creative industries, further aggravated by the COVID-19 pandemic.
Therefore, five Zimbabwean women running an existing creative business with limited or informal capacity:
Benefit from one-on-one online mentorship from international creative female professionals from Africa and regular face-to-face sessions with a team of local coaches.
Collaborate to enhance the business skills and professional abilities of mentees and improve the reach and scale of their creative enterprises.
Note: Topics will range from project planning, pitching, fundraising, marketing and financing.
Terms
Applicants must be women between the ages of 25 and 40.
Applicants must have run a creative business for at least three years.
Applicants must be Zimbabwean citizens.
Creative women from any of the following artistic disciplines can apply:
Music
performing arts
Cinematographic and audiovisual arts
Editing
Craft
Design
Digital and visual arts
Fashion
Interested creatives can apply here before May 13.
Learn more about the open call here.