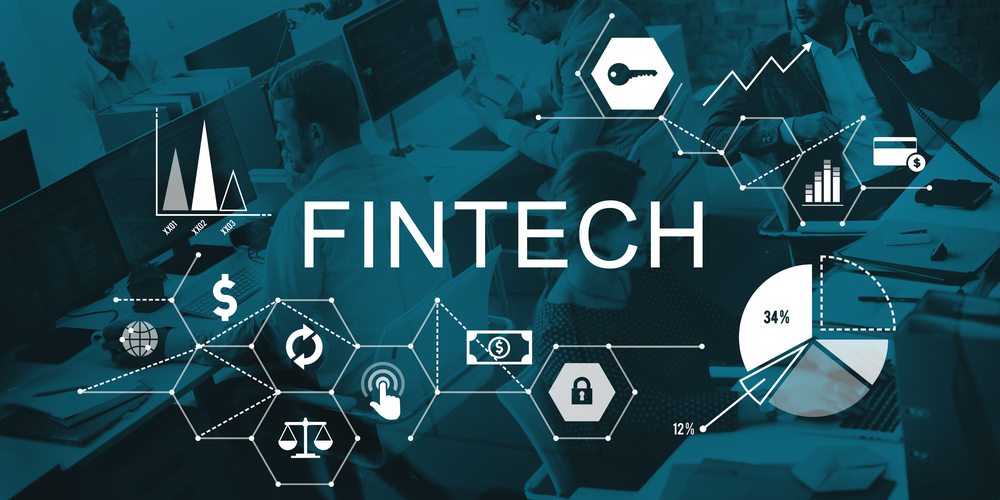 Feds order fintechs to suspend services of unregistered online lenders
The Federal Competition and Consumer Protection Council (FCCPC) has ordered all operating payment systems to immediately cease providing payment or transaction services to unregistered online money lenders under investigation. investigation or to those operating without regulatory authorizations.
The Executive Vice President/Director General of the Federal Competition and Consumer Protection Commission (FCCPC), Babatunde Irukera, suggested that the commission had also ordered telecommunications and technology companies, including operators of mobile networks (MNOs), to cease and desist from providing servers/hosting, or other key services such as connectivity to disclosed or known lenders who are targets and subjects of investigation or otherwise operate without regulatory approval.
In a law enforcement exercise, he cracked down on an unregistered online lending company known as Soft pay affiliated with a notorious digital money lender, Soko lending.
He said the move is consistent with the operation the commission had previously undertaken earlier in the year regarding multiple lenders; whose action and continued investigation, he said, has reduced unethical, heinous and unscrupulous operating practices in the industry.
"The information available to the commission demonstrates that Soko Lending appears to be the largest digital money lender with multiple apps and brand names covering a significant portion of the digital/online lending market, and one of the largest players prolific in violating consumer privacy, fair lending terms and ethical loan repayment/collection practices," he said.
He said, however, that some of the lenders that have been investigated have developed methods to leverage technology and other financial service alternatives to circumvent account freezing and credit suspension orders. 'apps.
He added that enforcement actions and in pursuit of the desire to promote fair, transparent and mutually beneficial alternative lending opportunities outside of traditional consumer lending, the Joint Interagency Regulatory Task Force and the application has developed and mutually adopted a Limited Interim Regulatory Framework / Registration Framework and Guidelines for Digital Lending, 2022 as a first intermediate step towards establishing a clear regulatory framework.
"It becomes enforceable immediately. Authorization is required to proceed with the digital loan; it provides a limited moratorium period for existing businesses to comply in order to continue lending online. The guidelines also require different relevant ecosystem service providers (such as banks, access/download platforms or stores, technology providers, and payment systems) to require regulatory approval before providing services." , did he declare.
He added: "The Commission expresses its gratitude to the victims and citizens who provided information or contributed to the investigation; and welcomes the continued engagement that provides relevant information or intelligence through the channels already established and made public.
The FCCPC boss expressed the hope that with the enforcement operations carried out so far, the vomit expects an appreciable further reduction in these unacceptable practices from these unregistered digital money lenders.