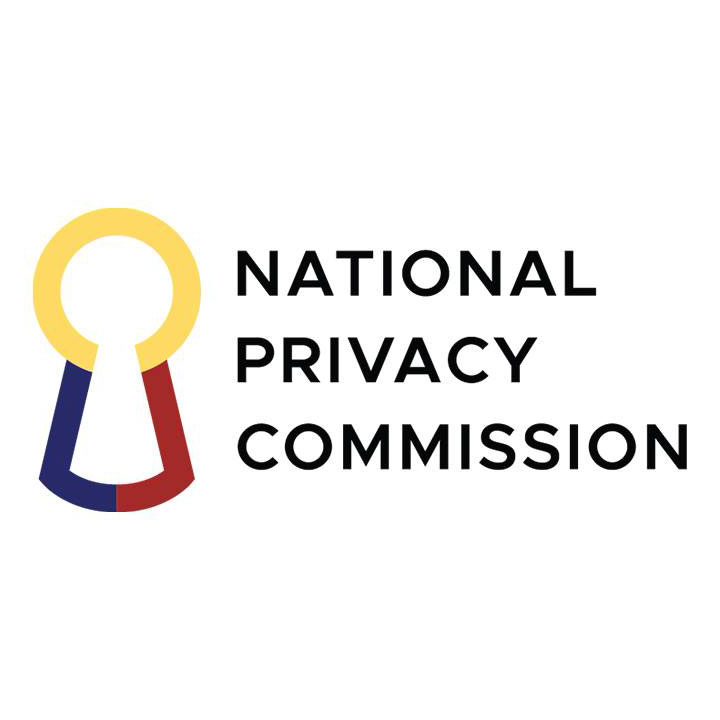 Finance and fintech associations oppose harassment of debtors by online lenders
FINANCIAL ORGANIZATIONS said they supported a National Commission for the Protection of Privacy (NPC) crackdown on online lenders collecting excessive information from app users to use to shame applicants by case of non-payment.
The Fintech Alliance.PH and the Philippine Finance Association have said that creditworthiness can be legally determined with reasonable data disclosures by applicants.
Online lenders should "refrain from exploiting borrowers by using borrowers' personal data to humiliate them and coerce them into paying their loans through unauthorized and unfair use of their personal data," said the groups in a statement Wednesday.
Last month, the AFN ordered the immediate removal of four online loan applications that have been the subject of complaints for alleged unauthorized use of personal data.
Borrowers complained that online loan apps JuanHand, Pesopop, CashJeep and Lemon Loan were using users' personal data to harass them in order to collect debts. Companies that operate the apps are being investigated for violating data protection law.
Financial groups have said online lenders must comply with the law, adding that using mobile app permissions to store customer contact lists and photo galleries is unnecessary and unreasonable.
"We call on these non-compliant lending entities to use legal and reasonable methods to assess the creditworthiness of loan applicants as well as in debt collection practices by defending the rights of those affected without resorting to unfair debt collection practices. and harassment of borrowers such as the use of insults or foul language, violent threats or misrepresentation and unnecessary exposure of their borrowers' personal data to unauthorized persons, "the groups said.
The NPC is investigating over 200 online loan applications available for download. РJenina P. Iba̱ez