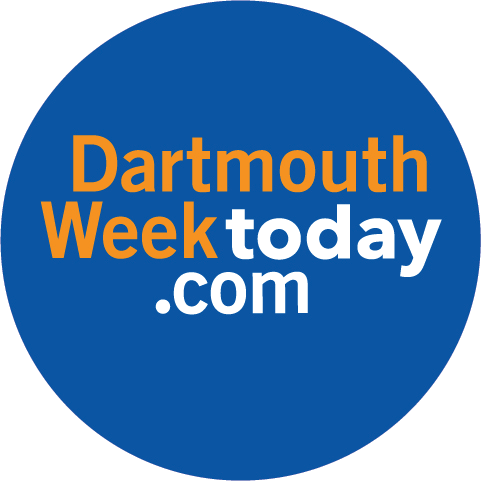 Homebuyer Assistance Program Applications Open
The City of Dartmouth is accepting applications for its homebuyer assistance program.
The scheme, which began in 2018, provides grants to income and asset-qualified first-time home buyers in Dartmouth. It aims to fund the gap between the affordability and sale price of existing homes in Dartmouth.
Two grants of up to $175,000 for the purchase of a two-bedroom or three-bedroom or more home are available. The program will reimburse each buyer up to $1,500 for initial home inspections and any additional inspections required.
Income limits and other eligibility criteria apply.
Applicants must obtain mortgage approval, submit proof of that approval and availability of funds for a down payment with the application.
The deadline to apply is August 18, 2022. Only one application per household will be accepted.
Nominations are available at City Hall, 400 Slocum Road, and Southworth Library, 732 Dartmouth Street. They are also available online at www.town.dartmouth.ma.us/community-developmentgrants/files/2022-housing-assistance-purchase-program.
For more information about this program, contact Leonardi Aray of the Dartmouth Affordable Housing Trust Fund at (617) 270-3912 or the city's Community Development Office at (508) 910-1883.
There will also be an online information session on the program on July 12 at 6 p.m.