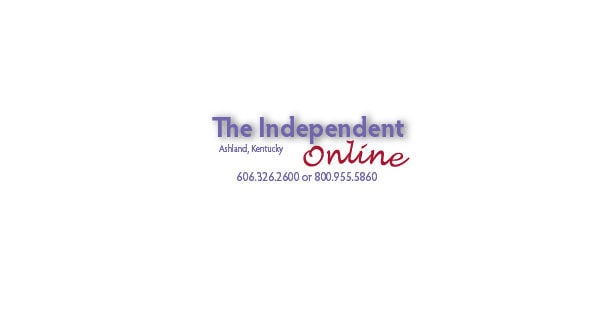 Local News Brief: ELEVATE Applications Accepted | New
Applications sought for ELEVATE
FRANKFURT
Leadership Kentucky is accepting applications for the ELEVATE Kentucky Class of 2023.
One of the oldest statewide leadership development programs in the United States, Leadership Kentucky is a three-session program that provides young professionals (average age 25-35) with personal and professional development depth while promoting a better understanding of the strengths and challenges facing the Republic.
ELEVATE participants return to their businesses with increased skills, knowledge, perspective, and a new statewide professional network. The program aims to ensure young leaders are better prepared to be catalysts for change and growth in their businesses and communities.
During each three-day session, class members will hear from thought-provoking Kentucky leaders, learn about the issues and opportunities facing our state, self-assess, and gain insight into their capabilities. personal leadership.
Additionally, attendees will attend panel discussions, participate in experiential learning opportunities, and gain an increased regional and national perspective while visiting different areas of Kentucky. Sessions will be held in Owensboro, Pikeville and Frankfort/Northern Kentucky and will run from April to June.
Nominations will be available online until November 30 at leadershipky.org.
Back home set of services
ASHLAND
Homecoming services will be held at 11 a.m. Sunday at Oak Street Chapel.
The Yates family will sing and Brother Keith Crum will preach. Dinner will follow.
Safe Harbor vigil of plans
ASHLAND
The annual Northeast Kentucky Safe Harbor Candlelight Vigil will be held at 5 p.m. on October 18 at 3700 Landsdowne Drive.
The event coincides with October's observance of Domestic Violence Awareness Month and honors the memory of those who have lost their lives over the past year to domestic violence. This year's vigil will honor the memory of 34 Kentucky women, children and men.
Additionally, during the vigil, the annual Safe Harbor White Ribbon Awards will be presented. The awards recognize outstanding volunteerism and commitment to Safe Harbor's mission.
This year's winners include Member Choice Credit Union and St. Paul's Lutheran Church.
A reception will follow.
For more information, call Linda Day at (606) 329-9304.
Friday
Sanitation District No. 4, Board Meeting 9:00 a.m., 239 W. Little Garner Road.
Staff reports