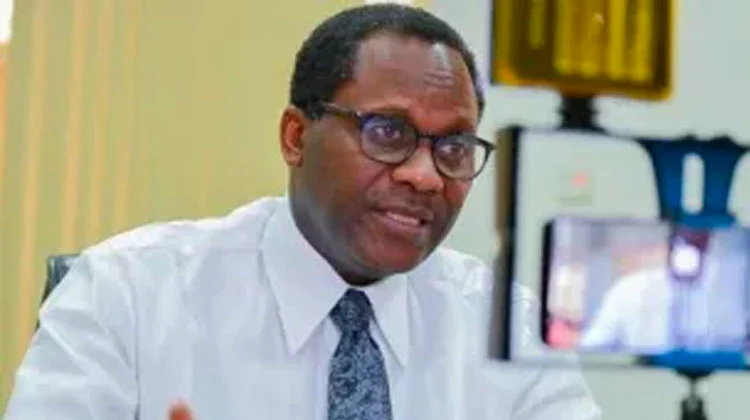 Nigeria has over 70 online lending platforms – FCCPC speaks
The Federal Government of Nigeria has stated that there are currently around 70-90 loan application platforms in the country.
Babatunde Irukerathe executive vice president of the Federal Competition and Consumer Protection Commission (FCCPC), said so on Thursday in Lagos during a discussion with the media on how to review and analyze the state of the market.
He said some were legit while others weren't.
"Not all online loan applications are illegal. Some are completely illegitimate; some are legitimate but illegitimate in their approach to tracking debtors. We are against illegitimate works. "
He urged companies to be responsible and responsive to customer support services, adding that government is more accessible and easier to find than private companies.
Irukera said, "Government, for all its inefficiencies, is more accessible, easier to find than private individuals selling just to make a profit.
"The industry must prioritize responsiveness and accountability to its customers. Customer responsiveness is at the heart of the business and FCCPC is responsible for it.
"What we intend to do is educate people about their rights.
"The challenge in telecommunications is billing transparency. With data it is difficult to see transparency in data billing, transparency is better with voice calls than with data.
Advertising