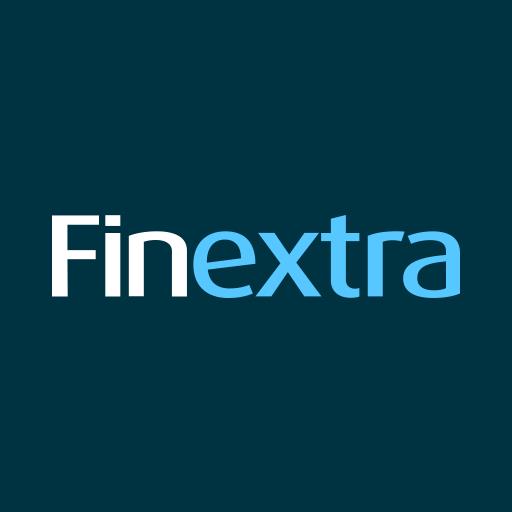 PNC Bank taps Blend for digital mortgage applications
PNC Bank today announced a strategic partnership with Blend, a leader in cloud banking software, to digitally optimize the company's end-to-end online mortgage application process to improve the customer experience.
"Over the past few years, we've seen first-hand the growing customer demand for simplified, digitally driven interactions," said Peter McCarthy, PNC's executive vice president and head of Mortgage. "Through our partnership with Blend, we are now able to deliver a cutting-edge experience that provides an ideal combination of digital self-service technology and assistance to our customers when browsing one of the most popular purchases. greatest and most important in their lifetime."
With PNC's enhanced mortgage application platform, customers can now apply digitally for a mortgage and import banking or payroll information directly into their application by simply providing their necessary credentials, reducing the time needed to locate the necessary documents. Once an application is submitted, clients have a single portal to track its status, complete outstanding tasks, and review and electronically sign loan documentation. PNC Mortgage Officers can also collaborate in real time with clients through their online portal.
"As an organization, our goal is to continue to partner with companies across the country to build the digital future of financial services," said Erik Wrobel, chief product officer at Blend. "We are proud to work alongside PNC as they introduce a cutting-edge self-service digital mortgage application solution, making the overall user experience easier and faster for their customers and employees. "