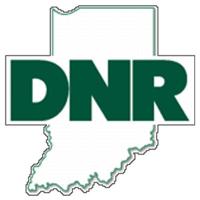 Reserved hunting requests are open | Sports
Starting August 22, hunters can apply for a variety of reserved hunts through on.IN.gov/reservedhunt. The online method is the only way to apply for the hunts listed below. No late registration will be accepted. Applicants must possess a valid hunting license for the hunt for which they are applying. Hunters will be selected by computerized draw. Applicants can view the draw results online within two weeks of the close of the application period. An email will be sent to all applicants once the draws are complete. Applications must be submitted by 11:59 p.m. ET on September 23:
• Fish & Wildlife Area (FWA) Waterfowl Hunts: Participating FWAs include Goose Pond, Hovey Lake, Kingsbury, Kankakee and LaSalle. The Province Pond Wetland Conservation Area, managed by JE Roush Lake FWA, will also participate.