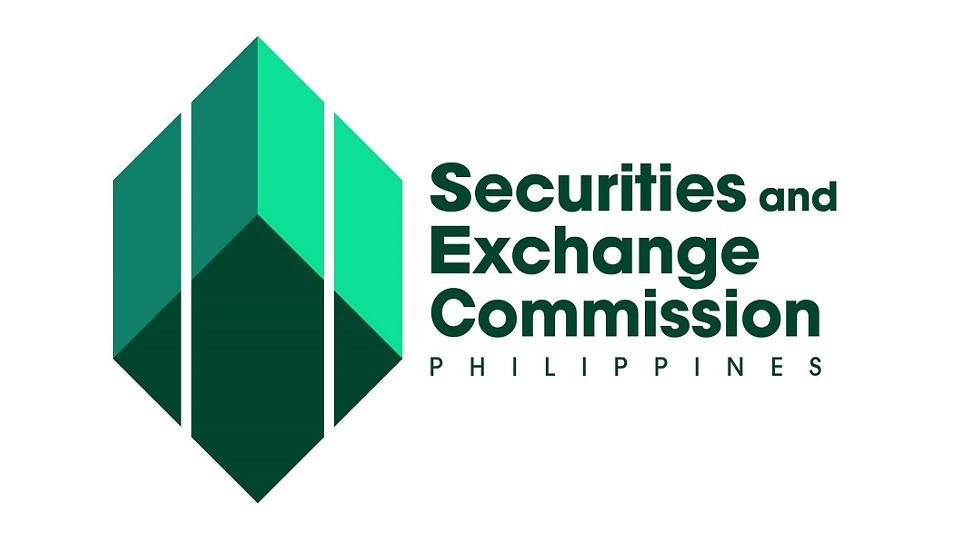 SEC suspends registration of new online lending platforms
The Securities and Exchange Commission (SEC) has imposed a moratorium on the registration of new online lending platforms (PLOs) from finance and lending companies.
The moratorium came into effect on Friday, November 5.
On November 2, the business regulator released SEC Circular No.10, which provides for the moratorium, ahead of the publication of new rules that will govern the licensing and registration of finance company PLOs. and loan.
"We are currently developing new guidelines that will allow loan and finance companies to better meet the needs of borrowers and, at the same time, close the loopholes that give rise to abusive and predatory practices," said the president of the SEC, Emilio Aquino.
"We have seen the emergence of fintech companies that engage in predatory lending, taking advantage of those in financial difficulty during the pandemic. The Commission will work to root out those abusive finance and loan companies that only bury borrowers in even more debt, "Aquino said.
The SEC said PLOs, which were registered before the moratorium, can continue to operate and be used for loans or funding online.
The corporate regulator added that it would subject existing PLOs to strict monitoring, audit and review to ensure compliance with all applicable laws, rules and regulations.
The SEC said it has so far canceled the licenses of 35 finance / loan companies due to various violations of applicable rules and regulations.
The certificate of registration of a total of 2,081 loan companies was also revoked by the SEC for failing to obtain the required certificate of authority under Republic Law 9474 or the 2007 Law on regulation of loan companies.
In addition, 58 online loan applications were ordered to cease their activities because they were not authorized to operate as a loan or finance company. – VBL, GMA News