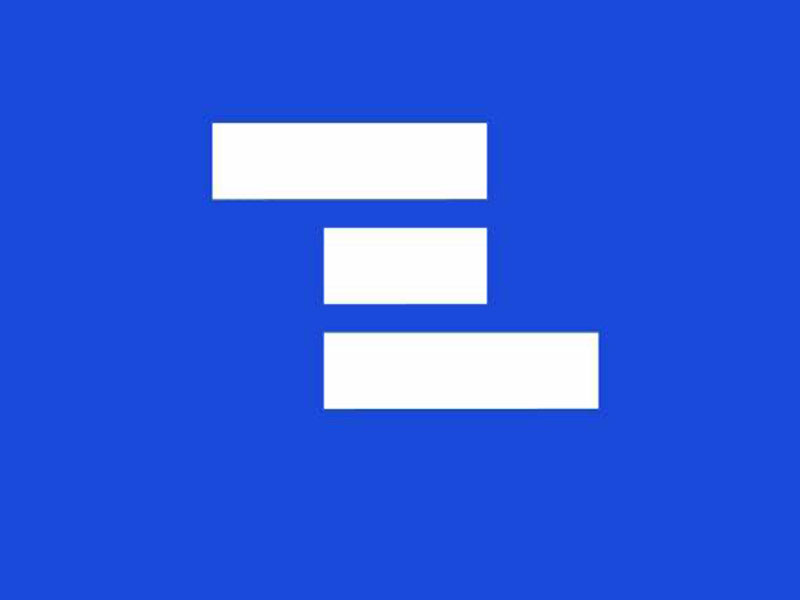 Zoropay offers flexible low-interest loans to meet the educational needs of children
Zoropay is a platform that funds parents' school fees in Nigeria. They understand that securing tuition for your children can be one of the biggest hurdles parents face every school term.
The world is constantly changing and raising children is an ongoing process. Zoropay offers flexible, low-interest loans to meet your child's educational needs from elementary through high school. Parents can access it without paperwork or hassle. Zoropay offers you a simple and practical plan with a reimbursement over 12 months.
Zoropay is committed to providing reliable and secure payment solutions. An innovative company that has introduced a new concept of reliable loans, helping to ease the burden of parents who need student loans for their wards in Nigeria.
Zoropay will financially support your child's educational needs. They give easy access to tuition funds, a simple and instant procedure with no hidden fees. This allows parents to provide quality education to their children, it is an affordable way to obtain funding for education and fulfill a parent's dream while ensuring the future of children.